< Geri
A New Business Model in the Age of Fast Logistics: Being a Courier with Your Own Vehicle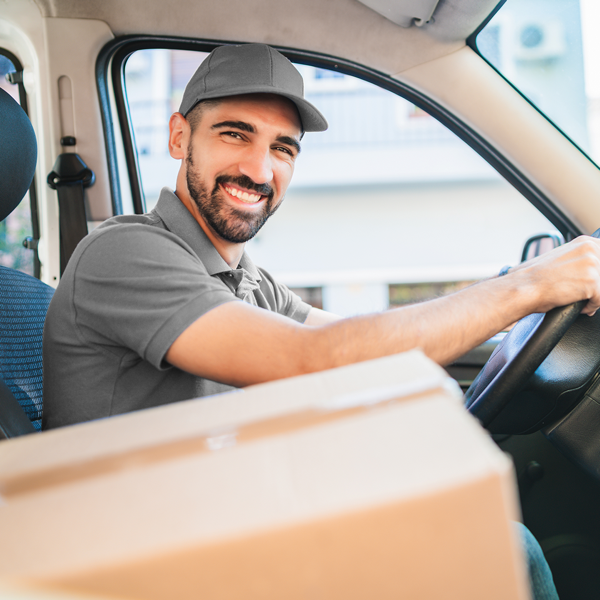 A New Business Model in the Age of Fast Logistics: Being a Courier with Your Own Vehicle
In the past, large vehicles would come to mind when it comes to delivery, but nowadays, anyone with a passenger vehicle can deliver.
Especially in today's conditions, where the e-commerce sector grows without slowing down, the logistics sector is also looking for efficient ways to catch up with the demand intensity. In this sense, cargo delivery by individual vehicle emerges as a new business model in the era of fast logistics. Moreover, it is a very satisfactory business model in terms of wages.
You can be the boss of your business by setting your own hours and days if you want to deliver with your own vehicle. You can also do this as a second job if you wish.
So what does it take to be a courier with your own vehicle?
What is needed is simple. Having a Class B license and enjoying driving .
With Kargoist, which carried 9.5 million e-commerce products only last year, you have the chance to build a long-term career in this growing sector.
If you wish, you can fill out the form on our "become a courier" page to learn the details.