< Geri
Here's What Our Customers Think About Kargoist;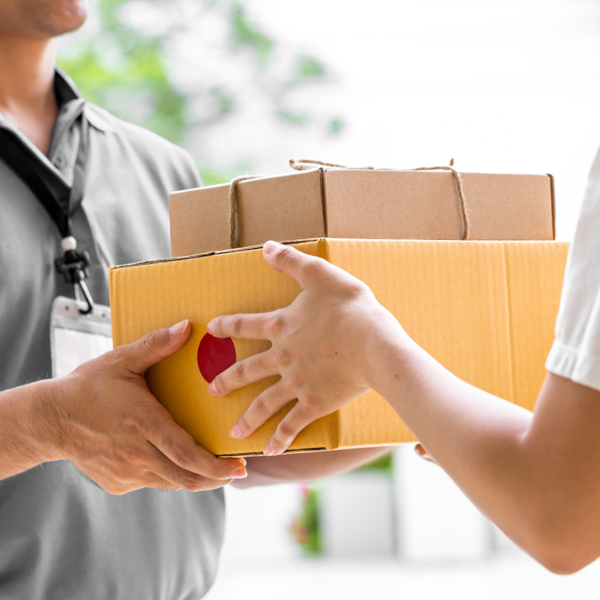 Here's What Our Customers Think About Kargoist;
We take firm steps on this journey we set off by saying "faster and safer", aiming to make our customers satisfied and happy with our service. Our biggest source of motivation is the good feedback we receive from our customers in the face of this effort we have been maintaining for years.
We wanted to multiply our happiness by sharing some of these feedback with you and thank you for showing your trust and satisfaction of Kargoist with your comments.
"The product came very quickly, and the delivery man was really friendly. Thanks.."
"The gentleman who delivered was very polite, I never knew there was such a comment section, but while I was ready to express my opinion, let me tell you, thank you for his smiling face and kindness. I wish you good work :)"
"Very good service, fast."
"We bought a dress and it came undamaged and fast, we gave it again for change, and it arrived as soon as possible. It will always be our choice :)"
Thank you for your interest and support, we continue to grow and develop together.