< Geri
Our Fleet Is Growing Day By Day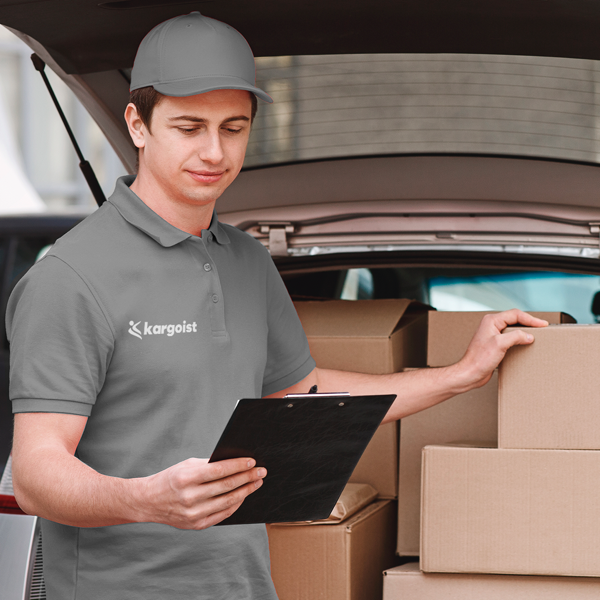 Our Fleet Is Growing Day By Day
OurKargoistfamilycontinuestogrow!
Inlinewithourgoals of establishing a fasterdelivery network in provinces of Turkeywithhigh-volume e-commerce rate andincreasingcustomerprofitabilitybyreducingreturn rate, wereachouttomorecustomerseveryotherdaybyopeningnewbranchesalloverthecountry. We develop by following the latest developments and innovations in our sector, and we continue to grow our team in order to provide a faster and safer cargo service to our customers with our increasing branches.
In order to ensure fast and undamaged delivery, which is the most important condition for a successful cargo service, we find cargo solutions that meet the needs of constantly changing brands.The most important of these is our delivery within 24 hours and delivery within the same day services. We are expanding our team in order to better provide these services and to deliver their cargo to our customers faster and safer.
Kargoist provides service for Turkey's leading brands, online sales sites, small, medium and large scale companies with its own private fleet.We provide our teammates with the advantage of increasing their income by becoming aKargoist carrier with their own vehicles.Thus, we deliver your cargos to you in a timely and undamaged manner with our service structure where not you but your cargoes follow you.And with our growing team, we keep customer satisfaction at the top.