you just ask
#possiblewithus
We set out on this journey in Istanbul. we are now one of the leading distribution service providers in Turkey. this is because our services are even above customer expectations. this journey continues without slowing down with thousands of our fellow travelers who joined us on the way. we offer many options from standard delivery to next day delivery, from scheduled delivery to same day delivery, from re-delivery to return collection at the door, with a wide range of vehicle, motor and scooter options. we also produce corporate solutions with store-to-store deliveries, warehouse-to-store deliveries and warehouse-to-store deliveries. we are breaking new records with a 97.5% cash on delivery rate and a 99.8% delivery rate in 24 hours. that's why our motto is "possible with us". the biggest brands of the world and Turkey that trust us cannot be wrong. we are kargoist! it is possible with us!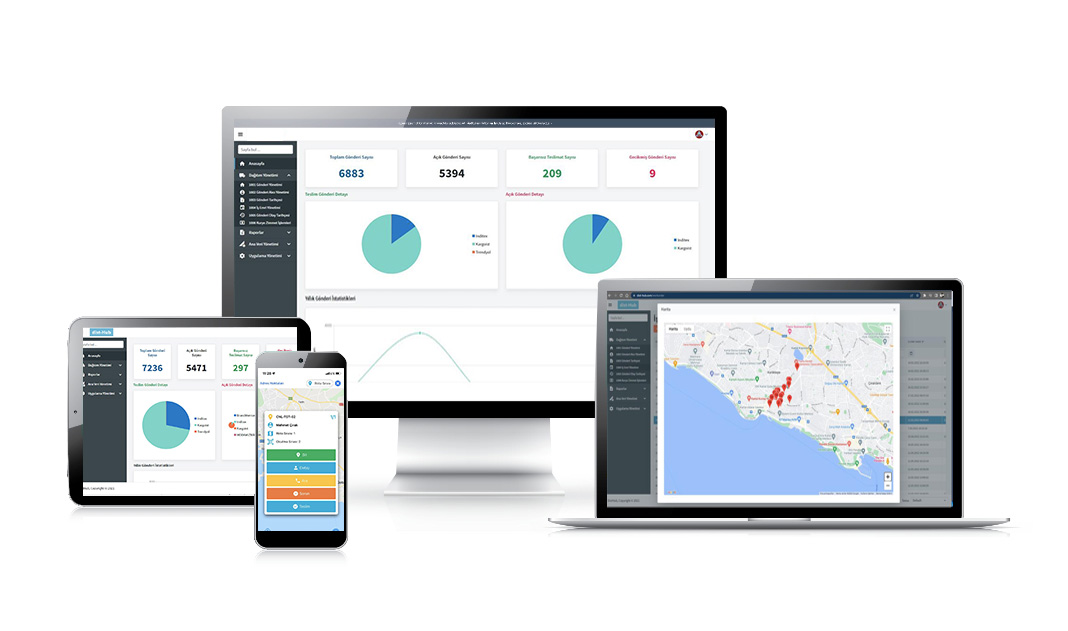 scheduled delivery
---
get your cargo delivered on time by making an appointment in advance
cash on delivery system
---
shipments are charged at time of delivery
easy api integration
---
a fully compatible infrastructure with API for the software you use.
distribution
we are at your service in 28 provinces and 152 districts, especially in metropolitan cities such as istanbul, ankara, bursa, kocaeli, izmir and antalya
our goals
We aim to distribute in every province of Turkey until the end of 2023.
words from those who trust us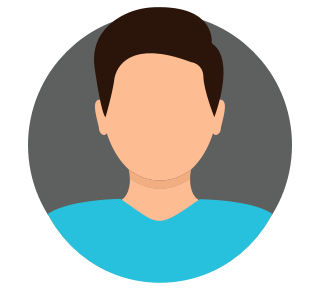 abdullah d.
Thank you, even though I didn't hear the phone and the bell didn't ring, my cargo was delivered to me. This is a team that loves their job for sure.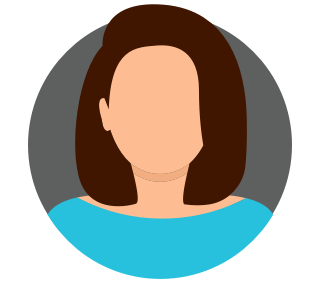 asiye a.
Hello, I'm very thankful to the courier friend who made the delivery, he was very friendly and helped in everything.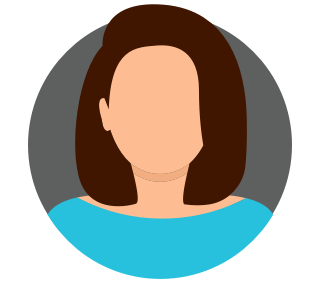 sena n.
I can say that it is the cargo company that does its job best. The product does not have even the slightest scratch as if it was directly bought from the store.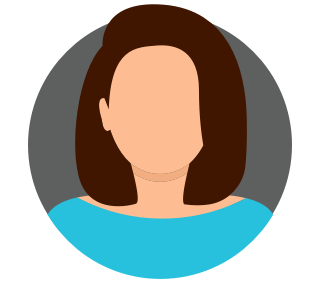 kübra t.
Whenever the gentleman brings the cargo, he makes sure the package is delivered to me, he calls me every time. If I ask him to leave the package to my neighbor, he does it. Thank you for doing your job well.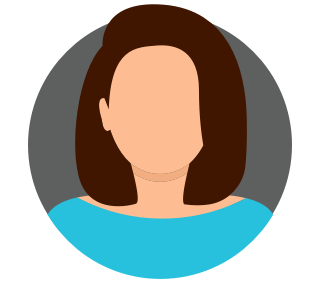 emine b.
You are delivering very fast, mashallah! You are amazing, I would give it even if the highest score was 100, you deserve it!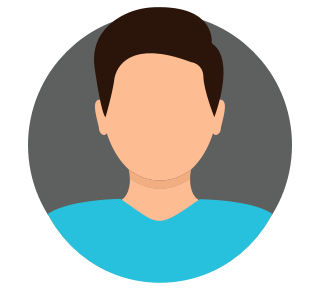 adem b.
Thank you very much to our courier friend for his interest and care. The package came very fast.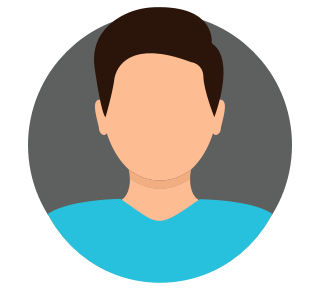 doston d.
The pleasure of waking up happily to the day with shipping at the speed of light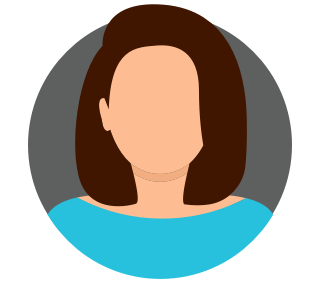 özgül t.
I was very satisfied with the service. The package was delivered faster than I expected. I am very grateful.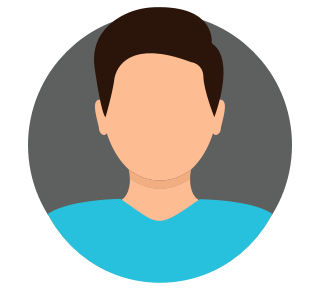 mehmet k.
Very fast delivery compared to other companies. I wish you success in your business life.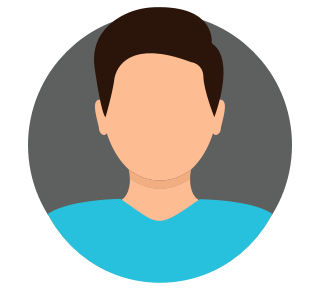 fahri k.
Thanks to kargoist, I waited for my cargo by the phone, not at the door :D Live tracking is very good